Office of the Registrar

Dr. Mohammad Asad Ilyas
Registrar

Dr. Wali Ullah
Head of Testing Services and Professor, Department of Economics

Dr. Khadija Malik Bari
Chairperson, Financial Assistance Committee and Associate Professor, Department of Economics

Syed Muhammad Wajeeh Zaidi
Head of ICT

Syed Fahad Jawed
Head of Procurement

Student Residences
The IBA hostel life is a testimony to the IBA's diversity and inclusivity. The hostels are spread over on an area of 2.5 acres, surrounded by lush green lawns, home to residents from all across Pakistan, as well as other countries.

State-of-the-art Infrastructure
The Information and Communication Technology department provides high-end services to the both the sprawling campuses, hostels and staff town, serving a total of around 4,000 users on-and-off campus, keeping them well-connected.

Library – An Unparalleled Collection
The libraries at both campuses proactively offer new services pivotal to foster learning. The library regularly updates its collections with latest learning materials that include books, e-books, case studies, electronic databases and indigenous research support materials.

Staying fit
The gymnasium facility available at both campuses is well equipped with ultra-modern workout machines that are suitable for a variety of fitness plans.
❮
❯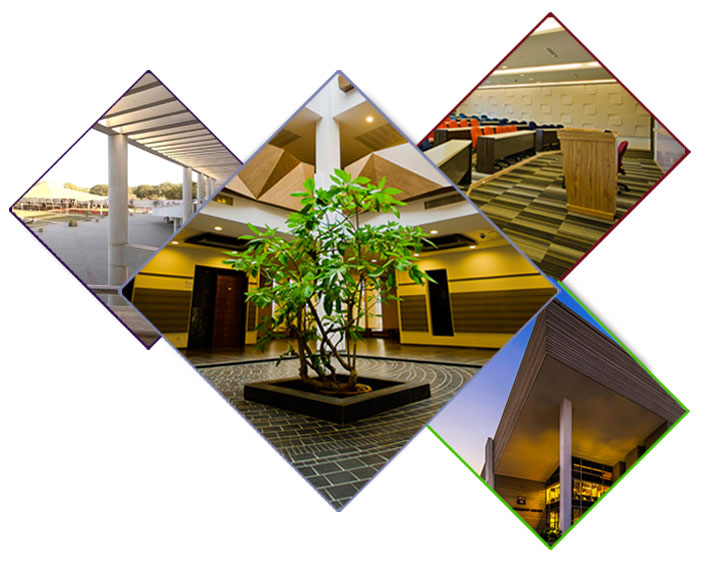 Our Vision
To continually improve the student's life cycle and enhance the academic experience.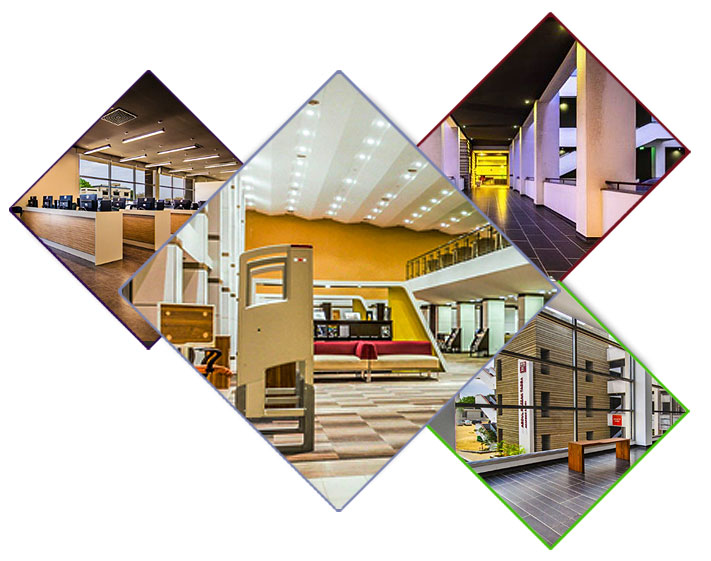 Our Mission
The Office of the Registrar serves as a focal point for students, academics and staff members in enhancing the academic life of the Institute by developing innovative processes and immaculate support services aligned with the changing needs and expectations of the IBA community.
Contact Us
Office of the Registrar
Team:
Details
---
Location: 1st floor, Fauji Foundation Building, Main Campus
---
Email:
registrar@iba.edu.pk
Phone:
92-21-38104700
Ext:
2059, 2378