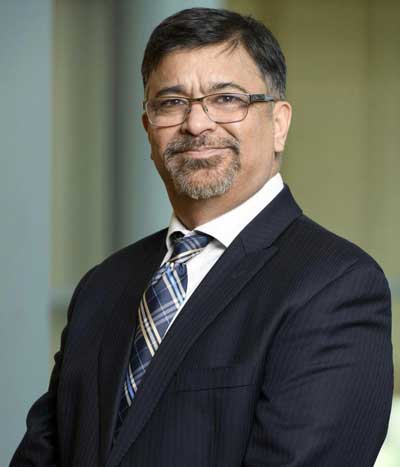 Recognition
IBA alumnus appointed as Regional Director, International Finance Corporation for the Middle East, Pakistan and Afghanistan
Mr. Khawaja Aftab Ahmed, MBA Class of 1991, has been appointed as Regional Director for the Middle East, Pakistan, and Afghanistan, International Finance Corporation (IFC). Mr. Ahmed has 33 years of development banking experience. At IFC, he has held several managerial positions, most recently serving as Global Director of Investment and Credit Risk.
We congratulate Mr. Ahmed on his new role and wish him good luck in future endeavors.