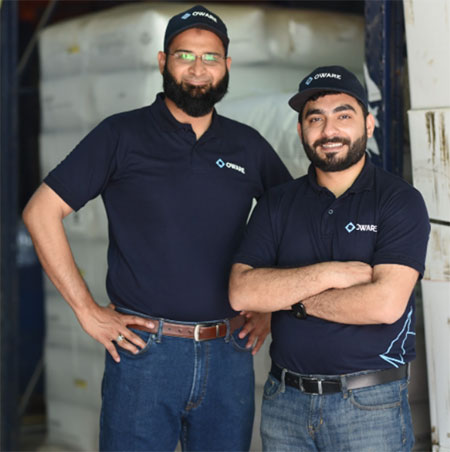 Recognition
IBA alumnus and former faculty raise $3.3 million for Oware
BSAF alumnus, Class of 2017, Adil Nisar and former Visiting Faculty, Raza Kazmi, raised $3.3 million for their startup, Oware Technologies, in the pre-seed financing round. Oware is a B2B warehousing and distribution company that provides warehousing and distribution solutions for other businesses by offering affordable services including picking, packing, and shipping all under one platform.
Oware aims to provide cost effective solutions and to transform the redundant logistics infrastructure to be more efficient and beneficial.
We congratulate the young entrepreneurs on this commendable feat and wish them success in their future endeavours.