The IBA wins first Women Cricket Series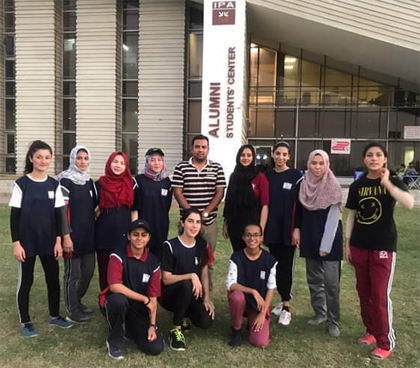 November 1, 2019: The IBA Students Centre and Sports Facilities organized the first ever Women Cricket Series at the IBA-UBL Sports Complex. The IBA Women Cricket Team played their first friendly series against the team from Shaheed Benazir Bhutto Dewan University and won the series 3-0. Three 6-over matches were played between the two sides and the IBA team led by student Faryal Tarranum convincingly beat the visitors.
We congratulate the IBA Women Cricket Team on this feat and hope that they will bring more laurels to the Institute in future.