Alumni and Student Achievements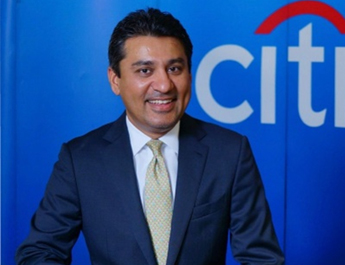 We are pleased to inform you that Mr. Kaleem Rizvi, IBA Alumnus of MBA Class of 1992, has been appointed as the Head of Corporate Banking for Asia-Pacific Region by Citigroup.
Mr. Rizvi joined Citigroup in Pakistan in 1996, previously served as the Global Banking Head in Nigeria and managed Corporate and Investment banking for Citi in Thailand, with oversight over other parts of Southeast Asia. He moved to Colombia in 2015 where he heads the Corporate and Investment bank for parts of the Andean, Central American and Caribbean regions.
On behalf of the IBA Alumni, we would like to congratulate him on his newly appointed role and wish him best of luck for future endeavors.