Alumni and Student Achievements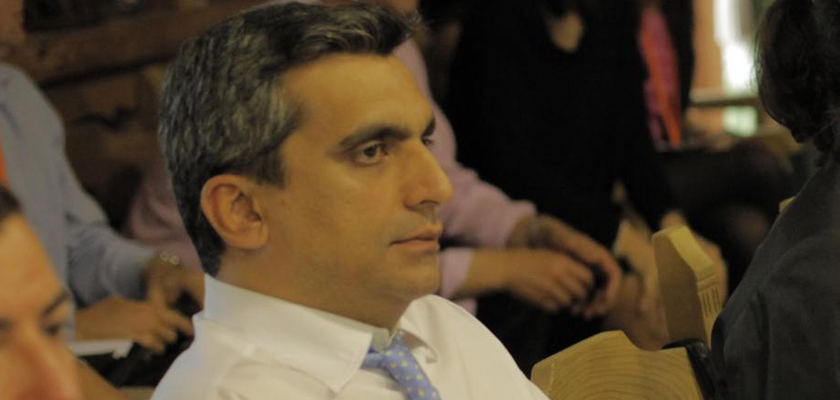 Mr. Iqbal Mahmood is an IBA alumnus of MBA Class of 1999. He is an entrepreneur by nature. He was successful in launching and setting up the following ventures:
RFM Loyalty Pvt Ltd Pakistan: (2002-2006)
Received USD 1million venture capital funding from TMT Venture, Pakistan's first VC fund to develop a network of POS terminals across Pakistan. Owned 30% of the company and was the founder CEO in 2002. Entered into a contract with UBL and hosted loyalty program of UBL (dip the chip) on South Asia's first chip cards launched by UBL. RFM owned a network of POS terminals processing visa, Mastercard, AmEx etc. cards across Pakistan - Till 2006 they had 100+ employees across Pakistan with 3 offices. Sold RFM Loyalty Co LLC to a Kuwait based private equity fund for USD 4million earning a 40% IRR for the VC fund. https://fp.brecorder.com/2006/06/20060622441936/ The transaction is considered to be Pakistan's first acquisition of a local VC funded company by a foreign private equity fund.
RFM Loyalty Co LLC UAE: (2007- present) (www.rfmloyaltyco.ae)
formed RFM Loyalty Co LLC in UAE in 2007 and entered into a contract with ADCB bank to launch and manage loyalty program for the bank on its credit / debit cards.
Entered into a contract with NBAD Bank in UAE to deploy and manage a network of POS terminals (owned, branded and managed by RFM) at retails across UAE. Today, they process 80k transactions a day processing AED 20m per day in cards transactions across UAE through our 10,000+ pos terminals. Company employs 50+ staff and has offices in Dubai and Abu Dhabi.
Integrated loyalty solutions pte ltd Singapore :(2018-present)
(www.ils-pte.com)
formed Integrated loyalty solutions in Singapore - entered into a contract with Global Payments Inc to deploy and process POS devices - currently have 400+ merchants and growing in Singapore.