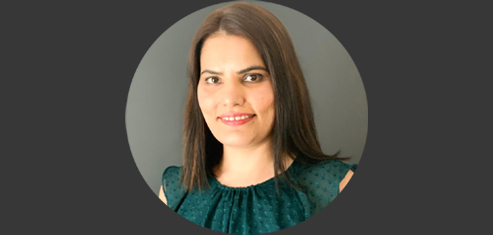 Dr. Gulnaz Anjum
Associate Professor - Department of Social Sciences & Liberal Arts
Dr. Anjum has published a research paper in the Journal of Peace Research titled, United Nations endorsement and support for human rights: An experiment on women's rights in Pakistan. The paper was co-authored with Professor Dr. Adam Chilton, University of Chicago Law School, and Mr. Zahid Usman, Quaid-i-Azam University.
This paper is an outcome of a year-long research project that was funded by the Coase-Sandor Institute at the University of Chicago Law School to explore how gender-sensitive policy recommendations by the United Nations can help in promoting international women's rights. To study this topic, the authors conducted an experiment to test whether respondents were more likely to support policies aimed at improving women's rights when they learned that the reforms were proposed by the United Nations. The findings and details of this paper can be found on the journal's website:
https://journals.sagepub.com/doi/abs/10.1177/0022343320912839
About the journal:
Journal of Peace Research (JPR) is an international peer-reviewed and impact factor journal of scholarly work in peace research. JPR strives for a global focus on conflict and peacemaking. The journal focuses on the causes of violence and conflict resolution. This journal is a member of the Committee on Publication Ethics (COPE).