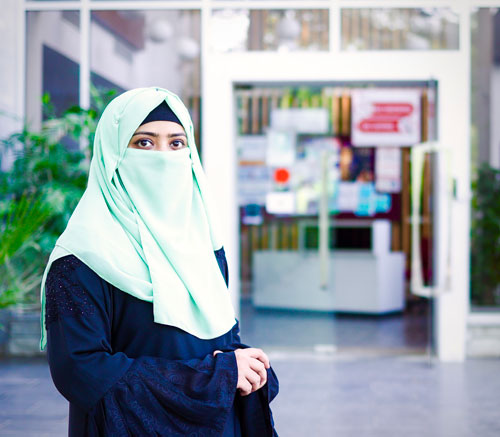 Academic Advancement
Dr. Samira Sahar Jamil
Successfully defended her PhD thesis at SMCS IBA
Samira Sahar Jamil, PhD Scholar of Mathematical Sciences department, successfully defended her PhD thesis titled 'Homology Theory of Digital Images'. The thesis was supervised by Dr. Danish Ali, Assistant Professor and Program Director MS and PhD Mathematics programs. The External Examiners were from Lahore University of Management Sciences (LUMS) namely, Professor, Dr. Haniya Azam and Professor, Dr. Shaheen Nazeer. Dr. Hisham Bin Zubair, Chairperson, Mathematical Sciences department chaired the session.
We congratulate Dr. Samira Sahar Jamil for accomplishing this remarkable feat and wish her success in all her future pursuits.