Alumni and Student Achievements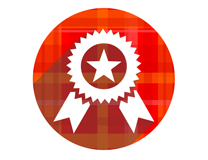 Ms. Kehkashan Khalid is an IBA alumna, who did her BBA in 2012, from the IBA. She has recently completed her Master's in Fine Art from the University of Arts London and won the following awards at the end of 2019:
UAL MA Community Art Award: awarded for socially responsible art projects in Karachi and Jeddah
UAL Collection: An international art collection curating work from the best graduates since 1987 acquired her thesis project for permanent exhibition.
She also received the Salam Award for Imaginative Fiction for my 10,000-word short story, 'The Puppetmaster'.