Alumni and Student Achievements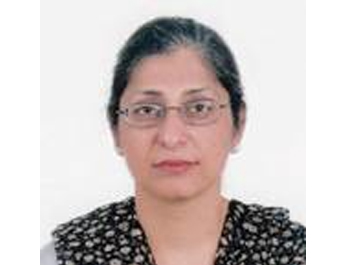 Dr. Laila Akbarali is an IBA alumna, she did her MBA from in 1983. She completed her MA in Education Management from the University of Warwick in 2005 and Ed.D. (Doctor of Education) from the UCL in 2011.
She is currently employed at the Aga Khan University and since May 2020, she is (interim) Vice Provost Student Affairs and Services and University Registrar at the Aga Khan University, South-Central Asia, East Africa & UK.