Mock Business Plan Presentation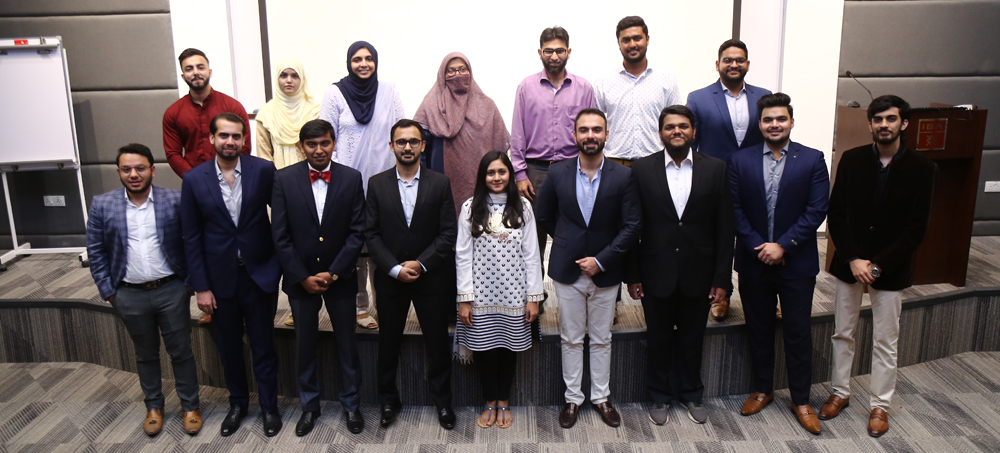 Dec 29, 2018: Participants of the 3rd Batch of Diploma in Family Managed Business Program presented their mock Business plans. During the Diploma program the participants undertook a business diagnostic of their family business. As part of diagnostics participants learned to review all business functions in addition to their business model. The review provided them an immense learning opportunity for application of management concepts studied during the program.
Based on the business diagnostics conducted, participants worked closely with a family mentor and faculty to create a "Business Improvement plan" or a "Business Diversification plan". Each participant presented their business plan, which was reviewed by faculty.
Through the mock business plan presentation participants will be able to incorporate feedback from faculty for their final presentations to family mentors on 12th January, 2019.