Seminar on Bilateral Relations Between Japan and Pakistan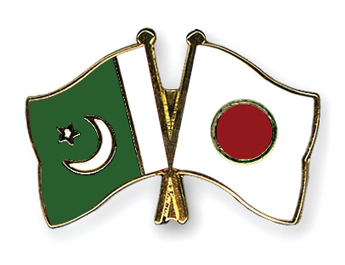 Dear students and faculty members,
We are pleased to share with you that the Consul General of Japan, H.E. Mr. Akira Ouchi, will be visiting Institute of Business Administration (IBA), Karachi on December 9, 2015 at 10am.
He will be speaking on the topic of "Bilateral relations between Japan and Pakistan". The session shall highlight the trade or business aspects, cultural and technical dimensions between the two countries. Furthermore, the shall discuss the opportunities of education and scholarships for further studies in Japan.
Key details of the session are given below:
Date: Wednesday, December 9, 2015
Time: 10:00am to 12:00noon
Venue: Ghani and Tayyab Auditorium, IBA Main Campus
Interested students and faculty members are requested to participate in the session in time.
Kind regards,
Shehreena