IBA AMAN CED & Federation of Chambers of Commerce and Industry Sri Lanka sign MOU to promote Entrepreneurship in Srilanka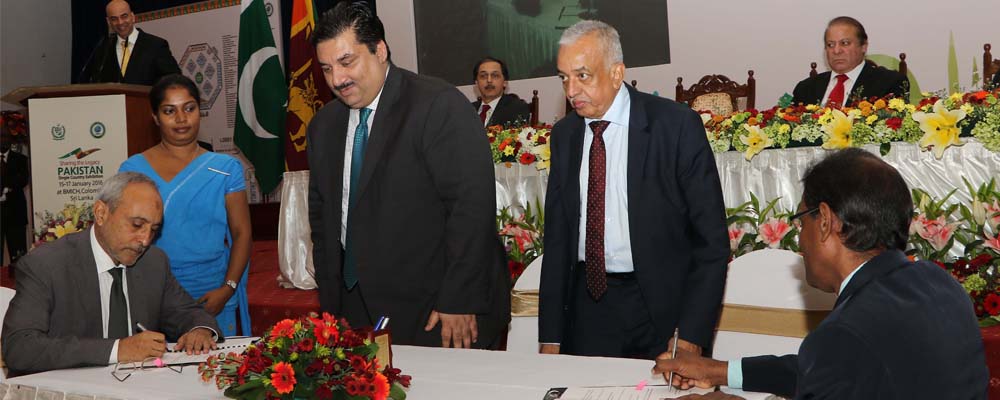 During the recent visit of Prime Minsiter Mian Nawaz Sharif to Srilanka an MOU between IBA AMAN CED and FCCISL (Federation of Chambers and Commerce Srilanka) was signed.

The Pakistan HIgh commissioner in Srilanka signed it on behalf of IBA Karachi. Under this MOU IBA AMAN CED will facilitate the FCCISL in developing a Center for Entrepreneurial Development in Colombo.